I made a dinner for my family the other night that was so unbelievably bad (I am kind of gagging just thinking about it) that I need to blog about it to exercise the demon.
For proper context, my family is in a food rut. My husband and I have about 5 dishes that we make well and quickly and that can please the whole family (including one vegetarian). I can name them right now:
• Pasta with basil, grape tomatoes, olives and feta
• Chili
• Spinach rice
• Cheese enchilada/taco/burrito type meal
• Grilled "stuff" (steak or chicken for the majority; tofu for the vegetarian; veggies)
We have a couple of these dinners a week and fill the rest in with take-out: Chinese, Indian, Thai, Italian or pizza.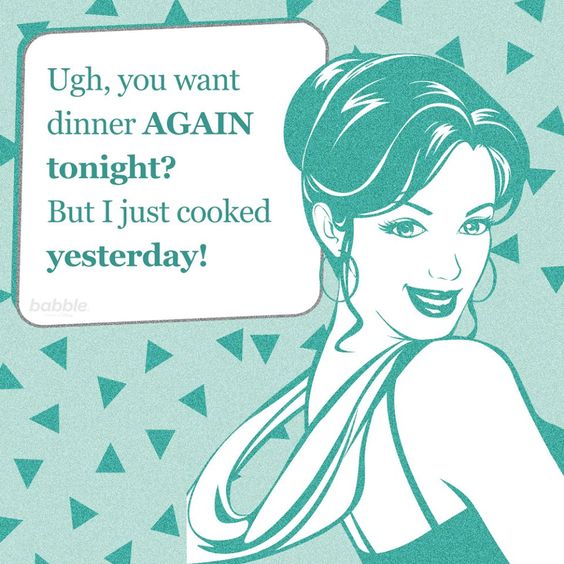 I am sure this happens to all families, especially those of us with two parents working outside the home. Don't tell me to try a food prep delivery service. We tried it.
The first one we tried was so fancy that it would take us hours after a long day at work to prep and cook the bespoke food in the box. So, we jettisoned that one.
We tried another one that was dubbed "easy and fresh", and while it WAS pretty easy and pretty fresh, no one liked it. It wasn't bad, it just kind of felt like eating a school lunch.
So. Here we are.
Then the other night, somehow my husband and I both got home before 6 and decided to go grocery shopping together. We googled a recipe for Chicken Divan (something my mom makes that we love). For the uninitiated, this is a baked casserole type dish with chicken and broccoli in a cheesy cream sauce. Don't ask me why I didn't just use her recipe. I guess I thought the Googleverse could one up my mom.
We got the ingredients and brought them home. Hearing the plan, Sophia (our vegetarian) immediately opted out of any talk of a veg version of the recipe and ejected from the house to a friend's like someone in an airplane about to crash. Foreshadowing.
We started the recipe. The first problem I noticed was that the baked chicken we bought didn't seem totally cooked. This freaked me out and I asked my husband to take the chicken off the bone for me (not a fan of handling raw meat).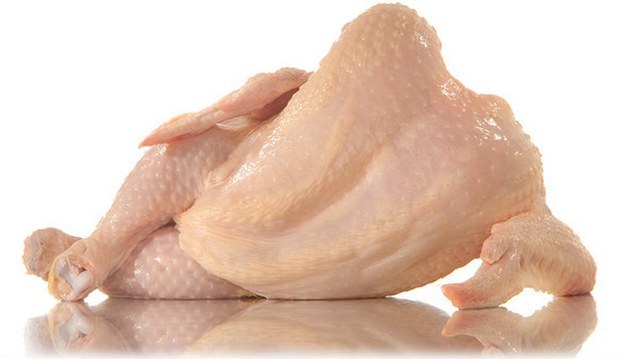 At first, he poo poo-ed this "No way. We bought it as a fully cooked chicken" (to provide a little marital context: he is a knowitall an engineer, and often poo poos any of my observations related to the physical universe). But then, he started to look at the meat more closely, and too was a little weirded out by the partial rawness, but reasoned that it would be cooking for 45 minutes in the oven and that would "take care of it".
Next thing was that the sauce seemed "over" creamy for its own good. Creamy in a crazy-ass Paula Deen-type way. In this recipe, you not only add mushroom soup (which as I recall is in my mom's 70's glorious recipe), but also some sour cream AND MAYONAISE! AND WHAT?! That really made me pause, but I figured this is a 5 star recipe from a food aficiando site.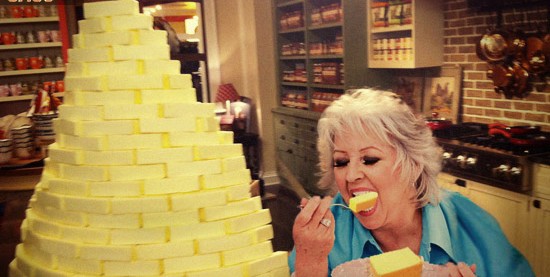 Ok. Next was some white wine (which I also recall from my mom's recipe) but also lemon and curry. The latter seemed like a good idea to me at the time. I love curry. But that would come back to haunt me.
Last was a bread crumb, parmesan cheese and butter mixture mixed on top. For those keeping "fat" track, we were now up to sour cream, mayonnaise and butter. I am not a low-fat fanatic, but was seriously starting to worry about our health at this point. But, too late. I was committed.
In the oven it went. It was now 8 PM. My starving 13 year old son was interrupting gaming on his iPad every 10 minutes to ask "is it ready yet?".
Finally at 8:45, it came out of the oven. It looked pretty good in the pan.
However, when we dished it up, we noticed that the artery clogging sauce looked "puffy" (in my husband's words). And not in a good way (if there is a good way for a sauce to look puffy). Also? The sauce was colored a weird yellow by the curry.
As we took the first bites, we were silent. The taste which was weird at best (I think due to the curry, lemon and mayo) somehow got worse with each bite. The odd taste combined with the crunchy bread crumbs was just unpleasant.
Finally, I broke the silence. "This is pretty bad".
My husband tried to put a spin on it. "It is weird but I think I can eat it". (LOL. I love him dearly. His forebears were settlers in Nebraska. I envision this was something one of them might have said while trying to choke down a squirrel.)
Theo screwed up his courage, his expression looking full of pity for me, and said "Mom. This is really not to my taste. Can I just have dessert?".
I have to say the latter was a pretty proud parenting moment. Having tried to eat this monstrosity myself, I wouldn't have faulted him in saying something more profane, but I loved him for trying to tiptoe around his disgust with all the tact of an English gentleman.
We all moved right to dessert. Some ice cream to cleanse the palate.
And the next night? Pizza.